When you are activating, the computer prompts an error " We can't active Windows on this device because the product key was already used on another device".
If you bought this product key, not find it on the internet,  it should not have been used by others, so how to solve this problem?
Step 1
Press and hold the WIN key + R key to input
SLUI 4
Step 2
Then press the Enter key to select your country.
Step 3
Next, send us the 9 group number, contact us by email: [email protected]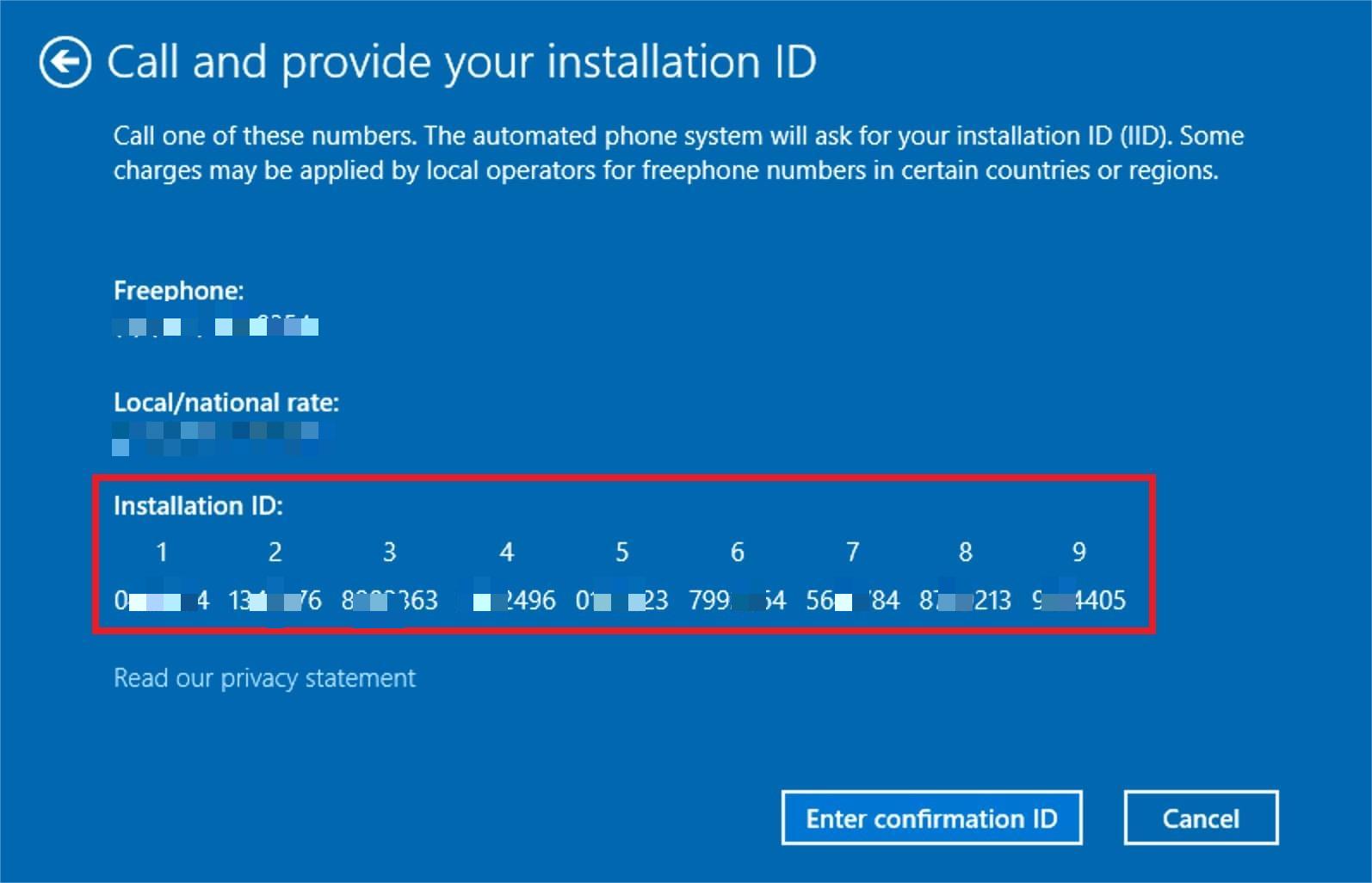 Step 4
We will send you another installation ID, and enter confrimation ID, activate Windows.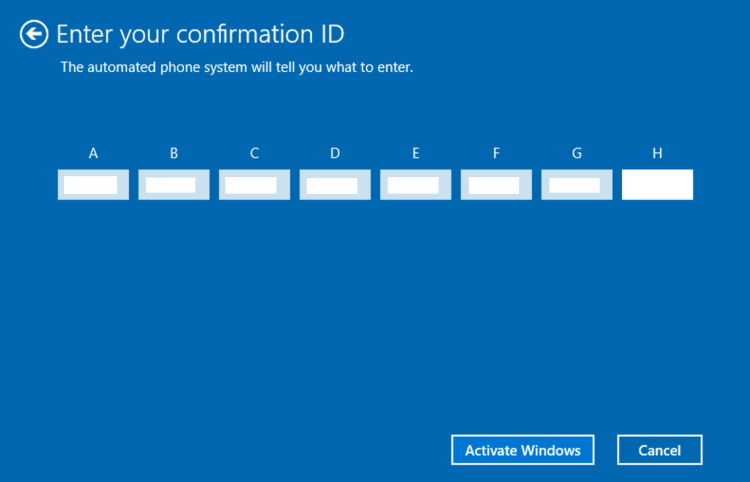 This method is applicable to multiple Windows systems, such as Windows 7 / 8 / 8.1 / 10 / 11, WIndows Server 2008 / 2008 R2 / 2012 / 2012 R2 / 2016 / 2019 / 2022. It is not limited to the system edition, such as standard, enterprise, datacenter, home, pro ( professinal ), essentials, ultimate, web, hpc, express, premium etc
If you want to buy Windows11 product key, please order directly by your system edition