Get the 9 group number
Start the Microsoft Office 2010 application on your computer.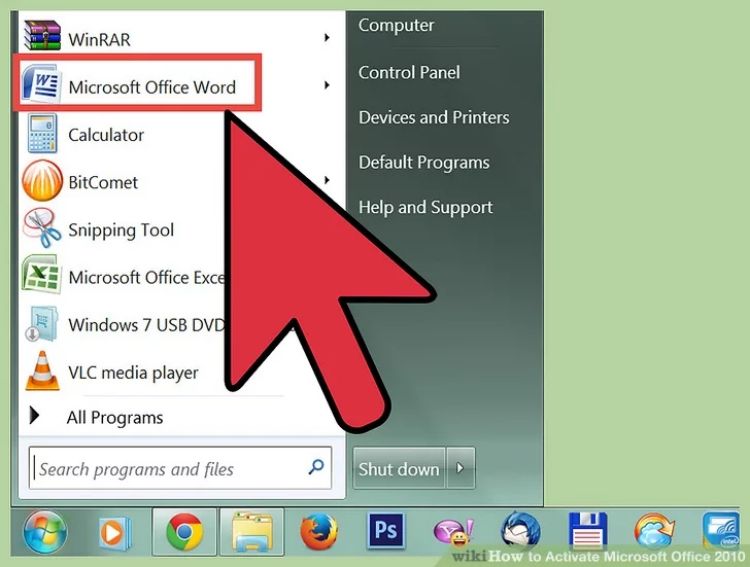 Click File and point to Help
Click Activate Product Key. The activation wizard appears on the screen.
If "Activate Product Key" is not displayed under "Help", your software has been activated and no further action is required.
Select the option to activate Microsoft Office 2010 by phone.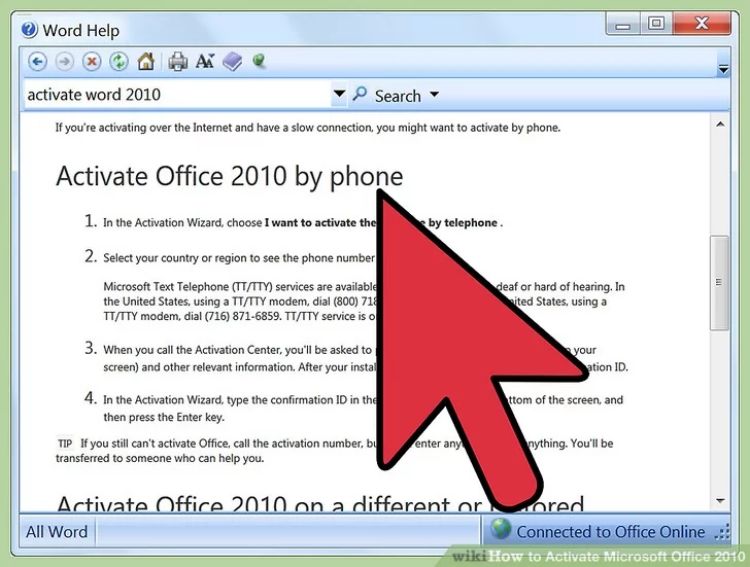 Select your country or region.
Microsoft will provide you with the phone number of the activation center in your region.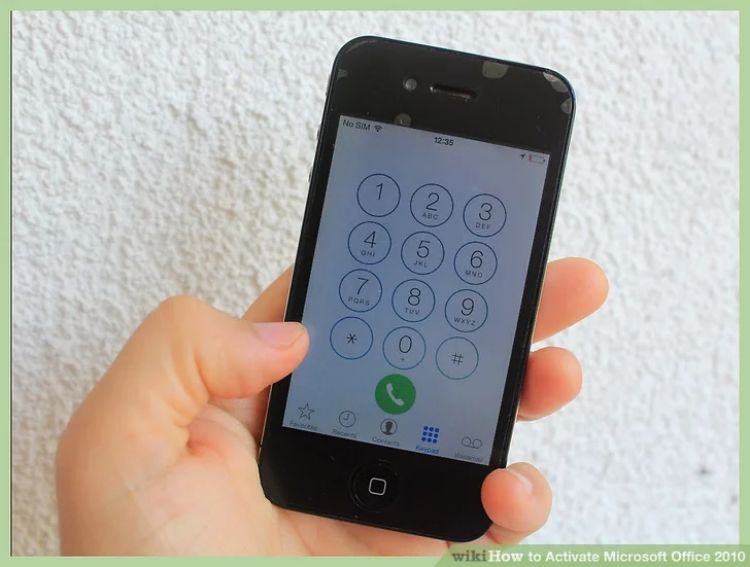 Call the activation center at the phone number provided.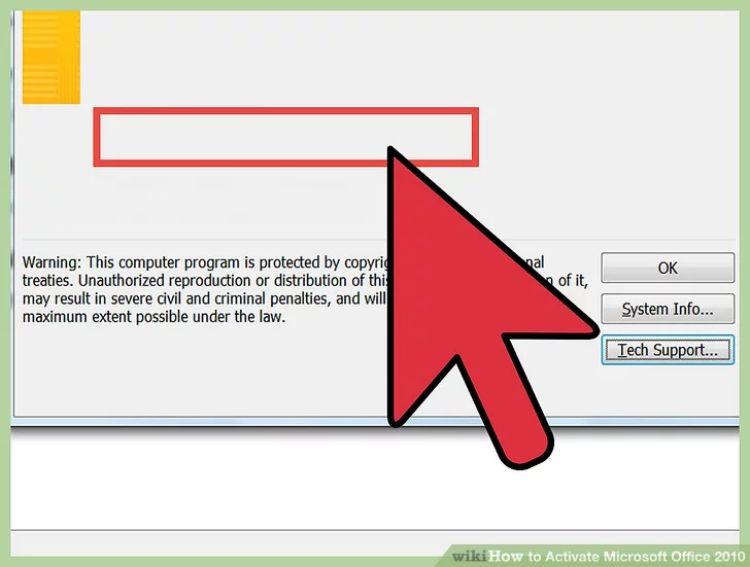 Enter the installation ID at the prompt, which will be displayed on the screen of the activation wizard.
Follow the phone prompts to enter the product key and any other relevant information.
After you get the 9 gourp number, please send them to us. We will send you the confirmation ID.
Typing the confirmation ID
Type the confirmation ID in the field provided at the bottom of the activation wizard.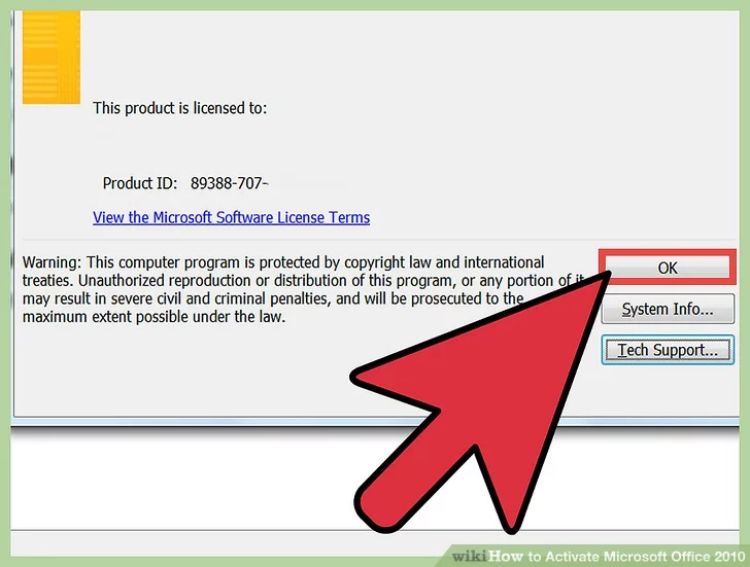 Press Enter. Microsoft Office 2010 will no be activated.